[Official] Pizzeria Da Gaetano Italian restaurant in Yakuin, Hakata Station, and Imaizumi.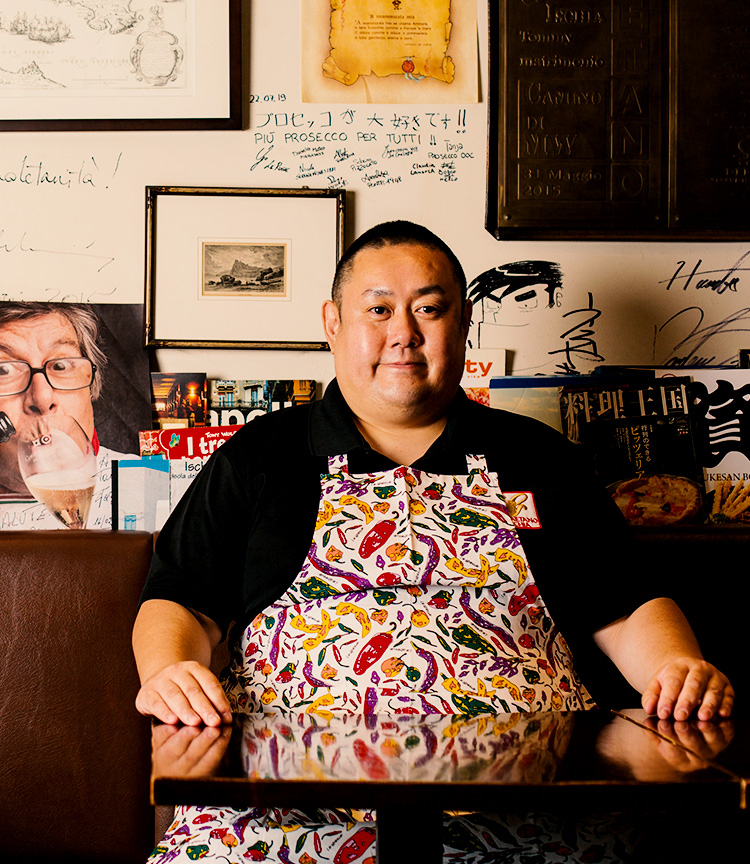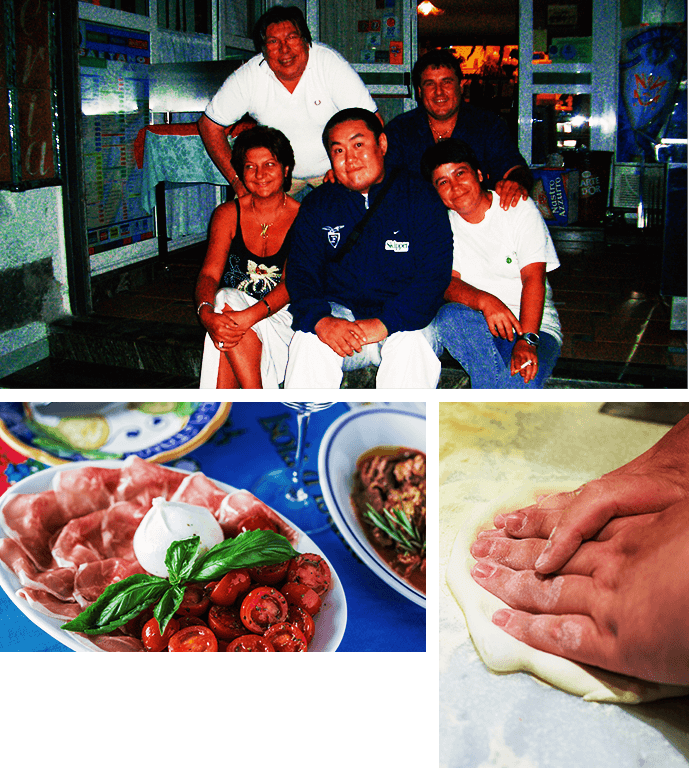 Pizzeria Da Gaetano is popular on Ischia island, Italy. Here, pizza chefs from all over the world come to learn how to make Neapolitan pizza.
Pizzeria Da Gaetano in Fukuoka is the only branch restaurant in the world allowed to use the name of the famous pizzeria. It is certified by the Neapolitan Pizza Association and has also been selected as a "70 best restaurants with pizza in the world".
Whether it is appetizers, main dishes, pizza, or pasta, you can enjoy authentic southern Italian cuisine with ingredients mostly from Kyushu.
Enjoy a pleasant time in our heartful pizzeria.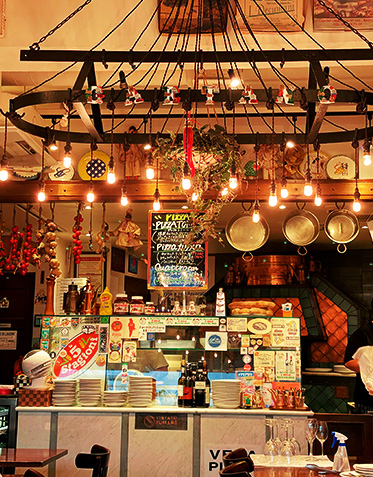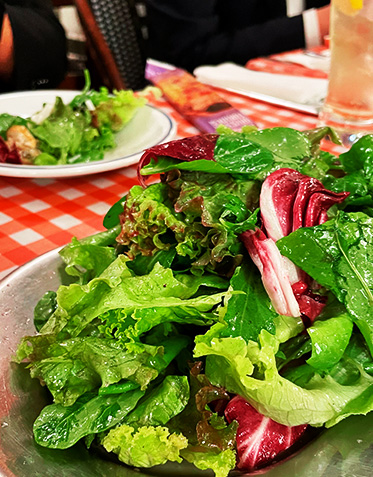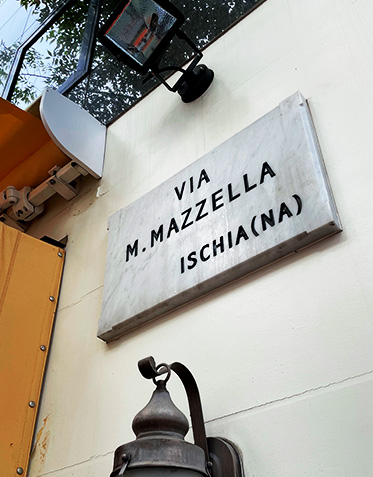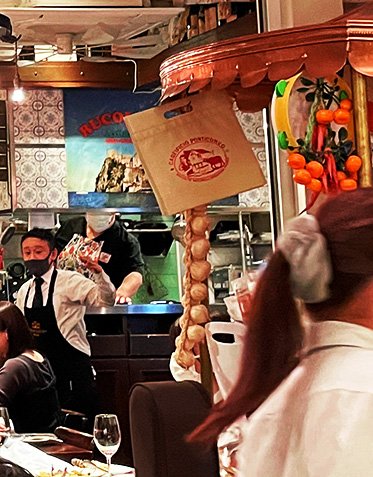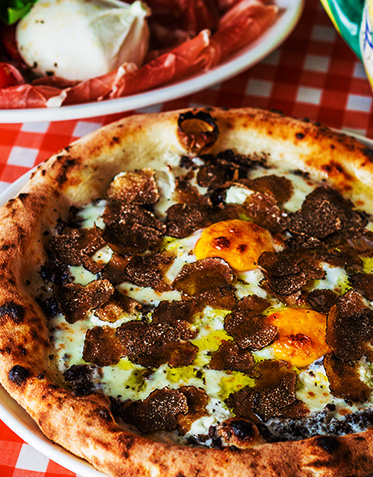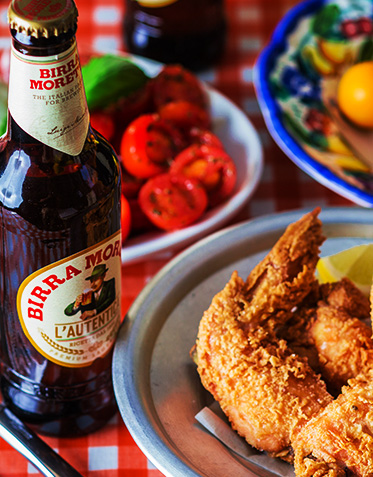 The restaurant has a bright and cheery atmosphere.Terrace seating is also available.The pizza oven at the front entrance is the restaurant's symbol.
The restaurant also bustles during lunch and dinner.Men and women of all ages dine at the restaurant.
Besides Neapolitan pizza, a wide variety of wines is also served.Enjoy it with southern Italian cuisine.
01

Pizzeria Da Gaetano
Yakuin Branch

Paguro Yakuin 1st floor, 2-7-14 Watanabe-dori, Chuo-ku, Fukuoka 810-0004
[ map ]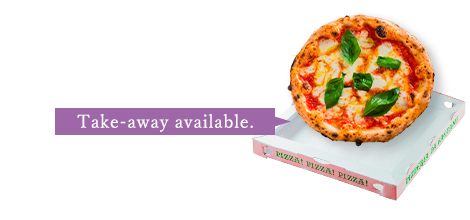 The second pizzeria branch.It has a very welcoming atmosphere.
The place is designed to clearly show the kitchen.Enjoy seeing how they prepare the food.
Being in the Hakata Station building makes it is easy to drop by on your way home from work or when you go out.Also order takeout food to treat your folks at home.
02

Pizzeria Da Gaetano
JRJP Hakata Bldg. Branch

JRJP Hakata Building B1 floor, 8-1 Hakata-eki Chuogai, Hakata-ku, Fukuoka 812-0012
[ map ]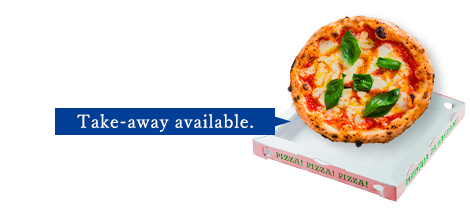 Italian restaurant with a relaxing atmosphere.Terrace seating is also available.
Multi-course meals are popular with customers celebrating a special occasion.Appetizers, fish, meat, pasta, and even dessert reflect the chef's highly refined skills.
It can also be a bar to enjoy wine and à la carte dishes for a relaxing time.Great for bar hopping.
03

Griglia Di Gaetano

ANDON 1st floor, 1-2-8 Imaizumi, Chuo-ku, Fukuoka 810-0021
[ map ]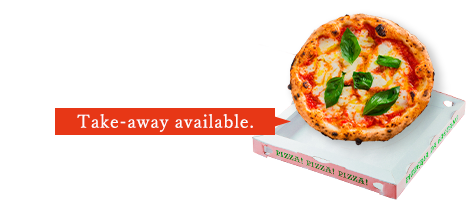 The only pizza chef who has formed a family-like closeness to Gaetano and allowed to use the Gaetano name.
Operating three restaurants in Fukuoka, he has worked hard on the restaurants, loved by many people.
Eventually, he will take over Gaetano's main restaurant in Ischia.
Today, he continues to work hard in his pizzerias to bring smiles to customers.